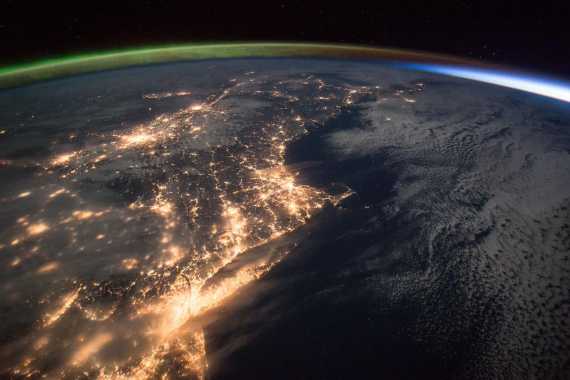 History and Background:
Mountain Intermodal, Inc. is an established intermodal carrier, which has been handling "prior and subsequent" rail shipments since January 1995.
Mountain Intermodal's primary objective is to provide premium drayage service at the lowest possible cost.
The company has collectively logged over 60 years in intermodal service, and our seasoned experience provides the foundation on which the company's framework has been built.
The CEO, having previously worked on the IMC side of the industry, knows what is expected of an intermodal carrier. Every aspect of the company's services has been designed with this experience in mind to insure a seamless relationship for each and every customer, one that provides quality of service and commitment to their satisfaction and success.
Staffed by individuals who have been chosen for their desire to excel in the performance of their responsibilities coupled with innovative technology that allows us to provide our customers with "real-time" information, we take your business seriously, knowing that our success will only be measured by our customer's satisfaction.
The Mountain Intermodal Five-Star Drive:
Unyielding commitment to excellence in service
Consistent "on-time" performance and error free delivery
Professional staff that always go the extra mile
Innovative technology providing "real-time" information
Drayage done right from the beginning
Trade Organizations:
Intermodal Association of North America
UIIA Homepage
American Trucking Association
Railroads
CSX Railroad
Norfolk Southern Railroad
Government Agencies
U.S. Dept. of Transportation-Office of Intermodal
U.S. Dept. of Transportation-Federal Motor Carrier Safety Administration