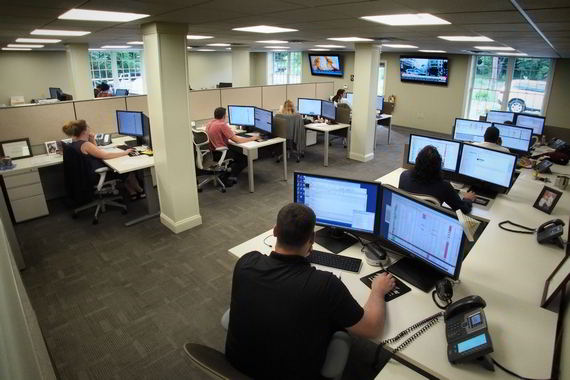 If you like being home nights and weekends, check out what we can offer you:
Owner operators / independent contractors

Get paid the area's best take home, in pocket income compared to our competition.
We offer a subsidized fuel program and EZ Pass to minimize your out of pocket costs.

Company drivers:

Competitive salary and benefits package, including Medical, Dental, Vision, 401K, Paid Holidays, Personal/Sick Time & Vacation time.
Drive late model, well-maintained trucks with no-slip seating.
Not a driver? See our careers page for other job opportunities.